Brave News
Proficient in professional, learning better than diligence 丨 Yongwei held the second construction engineer examination exchange meeting



In order to improve the professionalism of employees, enhance the learning consciousness and professional ability, promote the implementation of the company's talent training system, strengthen the company's qualification construction, and enhance the company's competitiveness. On June 1st, the company organized the second construction engineer examination mobilization meeting, encouraging all employees who applied for the qualification certificate to obtain relevant qualification certificates through their own professional knowledge and hard work, and the company will also give full cooperation to the reference staff. And strong support.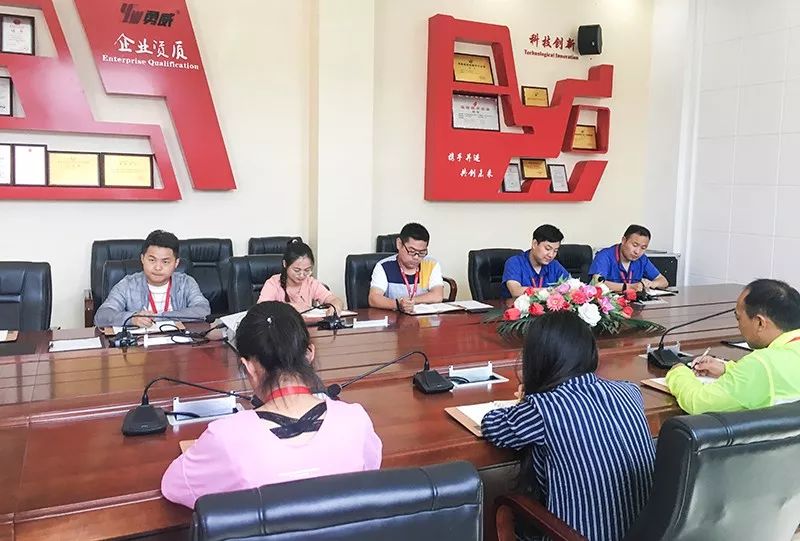 At the meeting, Mr. Wang fully affirmed the five people who have taken the second construction exam "to take the first step in the Yongwei construction engineer talent reserve" and encouraged the company's employees to actively join the wave of construction engineer examinations. Further guide employees to improve themselves from a wider range of ways, and promote the growth of various types of talents in the company.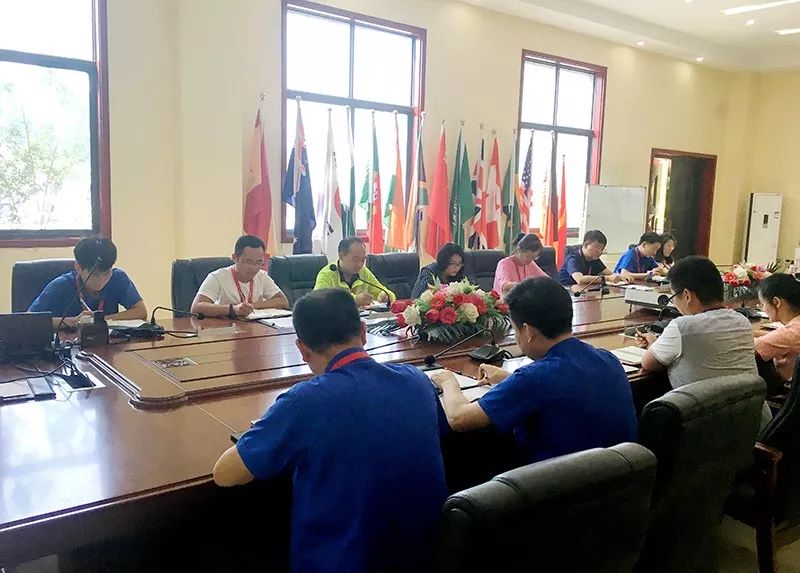 Those who have taken the exam share their learning experience. Emphasizing the importance of learning methods, learning sequences, and time arrangements, and analyzing the precautions during the exam, which provides a reference for the follow-up study of the candidates. Solidly build a learning company, strengthen the building of talent teams, and continuously provide the company with the soft power of academic skills.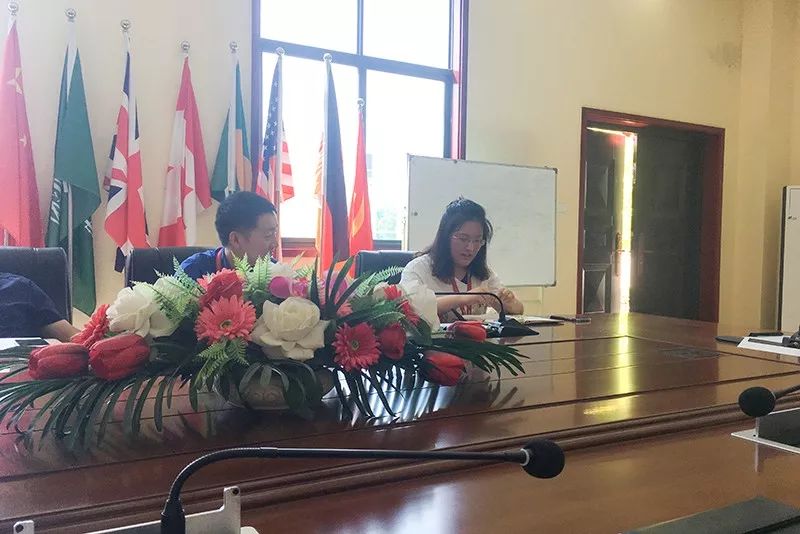 "Expensive is hard work, winning in time, winning in persistence." Encourage each employee to broaden learning channels, enhance learning ability, and exert knowledge. Diligent and pragmatic, persistent, and contribute to the development of Yongwei Enterprise!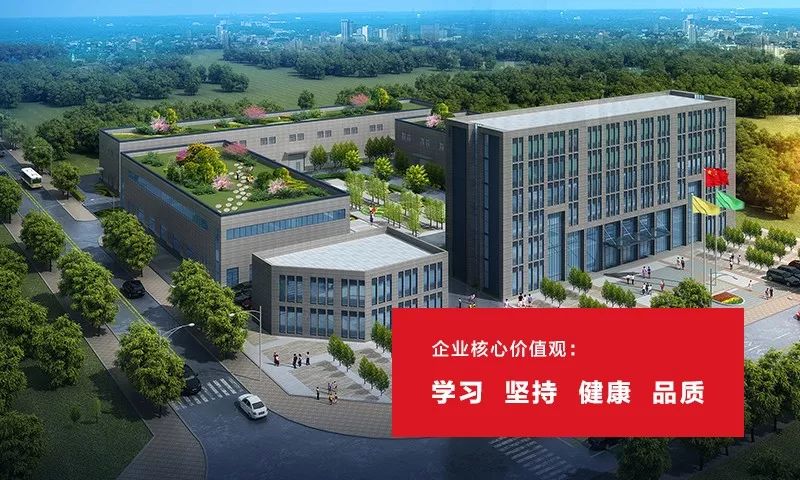 This meeting reflected the company's determination on building platform excellence, respect for knowledge, and emphasis on learning talents. The company will spare no effort to strengthen the construction of talent system. Also call on all employees to carry forward the spirit of hard work, improve their learning ability, and contribute to the company's establishment of a "high-quality", "high-level", "high-capacity" professional talent team.